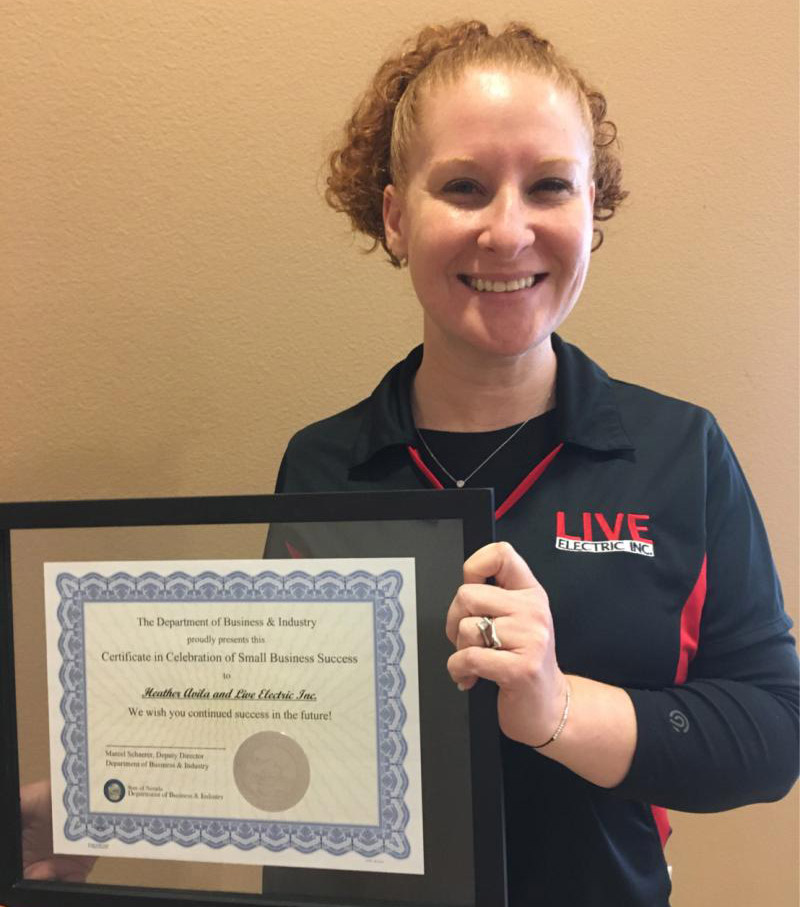 Celebration of Small Business Growth
We at Live Electric are extremely grateful to be honored with the Certificate in Celebration of Small Business Success. We extend our thanks to Marcel Schaerer and the Nevada Department of Business and Industry for recognizing our accomplishments as a small business. 
As a woman-owned, diverse, small business, we are grateful to be in Nevada where businesses like us are supported, appreciated, and applauded.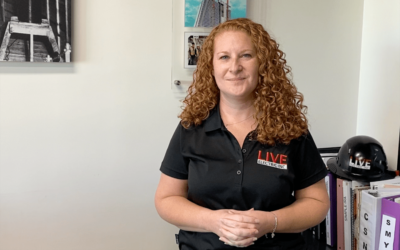 Live Electric is thrilled to be named by The Regional Transportation Commission of Southern Nevada (RTC) as the FIRST certified business under the new RiSE program. It is an honor to pioneer in this initiative and set an example for other small and diverse businesses.
read more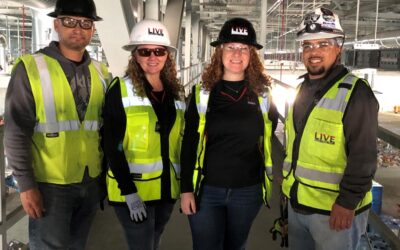 Live Electric is proud to receive the Nevada Contractors Association's 2020 Diverse Subcontractor of the Year Award. We are honored to be given the opportunity to prove our capabilities as a business. Thank you to our partners that made this achievement possible.  
read more