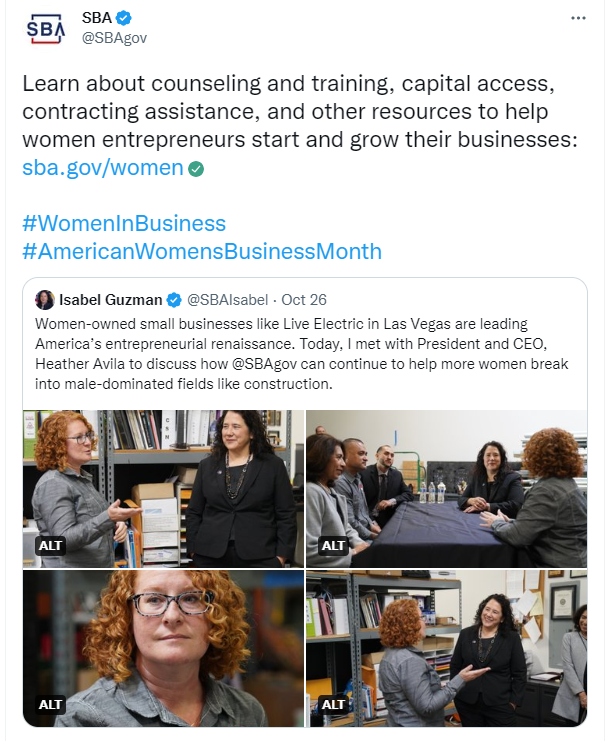 U.S. Small Business Administration Highlights Live Electric
"Women-owned small businesses like Live Electric in Las Vegas are leading America's entrepreneurial renaissance".
In celebration of American Women's Business Month, we are honored to have had the opportunity to meet with Isabel Guzman from the U.S. Small Business Administration to discuss how the SBA can continue to help more women break into male-dominated fields like construction.
To learn about counseling and training, capital access, contracting assistance, and other resources to help women entrepreneurs start and grow their businesses, visit https://sba.gov/women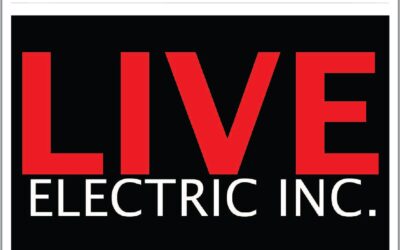 We are abundantly grateful to Martin-Harris Construction for spotlighting Live Electric while celebrating Women in Construction. As a woman-owned business in this industry, it is an absolute honor to not only work with but be recognized by such a reputable company.
read more