First RiSE Certified Business
Live Electric is thrilled to be named by The Regional Transportation Commission of Southern Nevada (RTC) as the FIRST certified business under the new RiSE program. It is an honor to pioneer in this initiative and set an example for other small and diverse businesses.
The Rise program was designed to help connect Nevada's small and diverse businesses to all RTC-funded transportation contracting opportunities. The RTC's goal is to award 8% of construction and 2% of professional services contracts to local small businesses and/or local diverse business firms on all RTC-funded projects.
Gaining a RiSE Certification has opened so many doors to new opportunities as well as aided Live Electric in gaining support, education, and involvement for growing our business. Through this, we have been able to become a more capable and confident business, and we hope to be able to share our experience with the RiSE program with other small businesses to be able to create an even stronger and better community.
Check out the interview with our President and CEO, Heather Avila, discussing the RiSE program's benefits and certification process.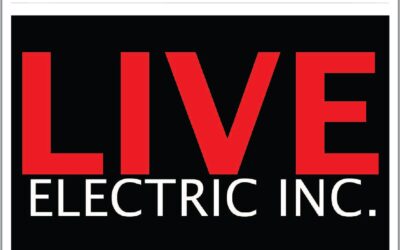 We are abundantly grateful to Martin-Harris Construction for spotlighting Live Electric while celebrating Women in Construction. As a woman-owned business in this industry, it is an absolute honor to not only work with but be recognized by such a reputable company.
read more