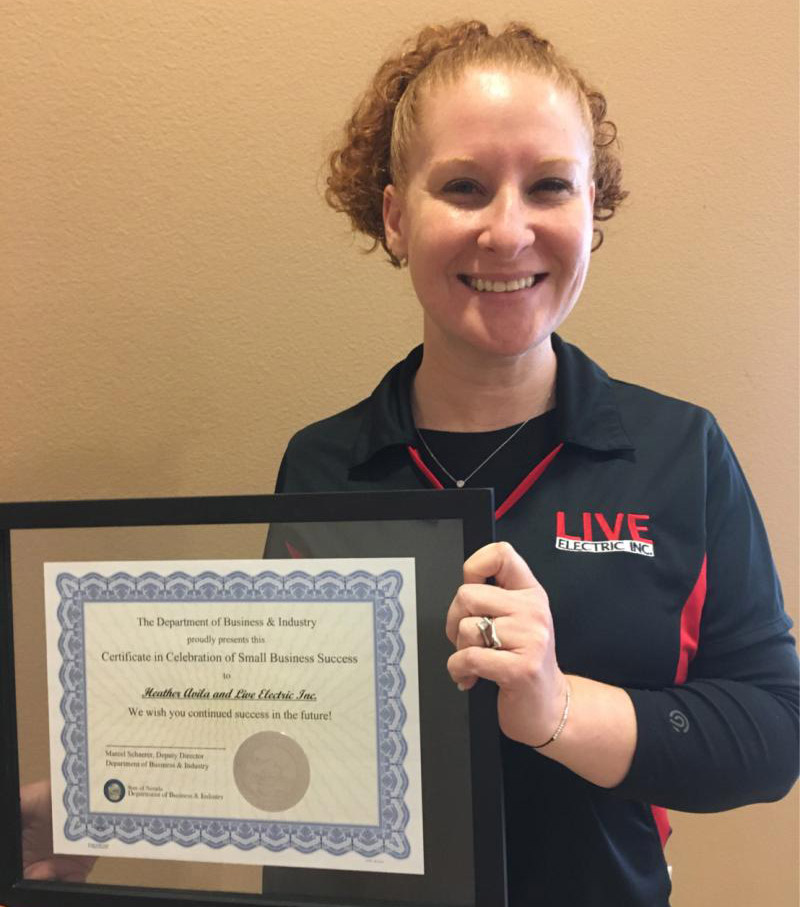 Celebration of Small Business Growth
We at Live Electric are extremely grateful to be honored with the Certificate in Celebration of Small Business Success. We extend our thanks to Marcel Schaerer and the Nevada Department of Business and Industry for recognizing our accomplishments as a small business. 
As a woman-owned, diverse, small business, we are grateful to be in Nevada where businesses like us are supported, appreciated, and applauded.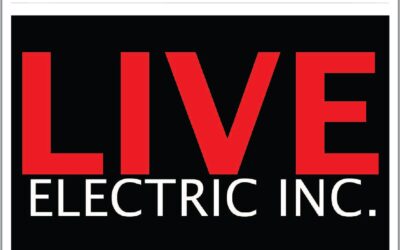 We are abundantly grateful to Martin-Harris Construction for spotlighting Live Electric while celebrating Women in Construction. As a woman-owned business in this industry, it is an absolute honor to not only work with but be recognized by such a reputable company.
read more