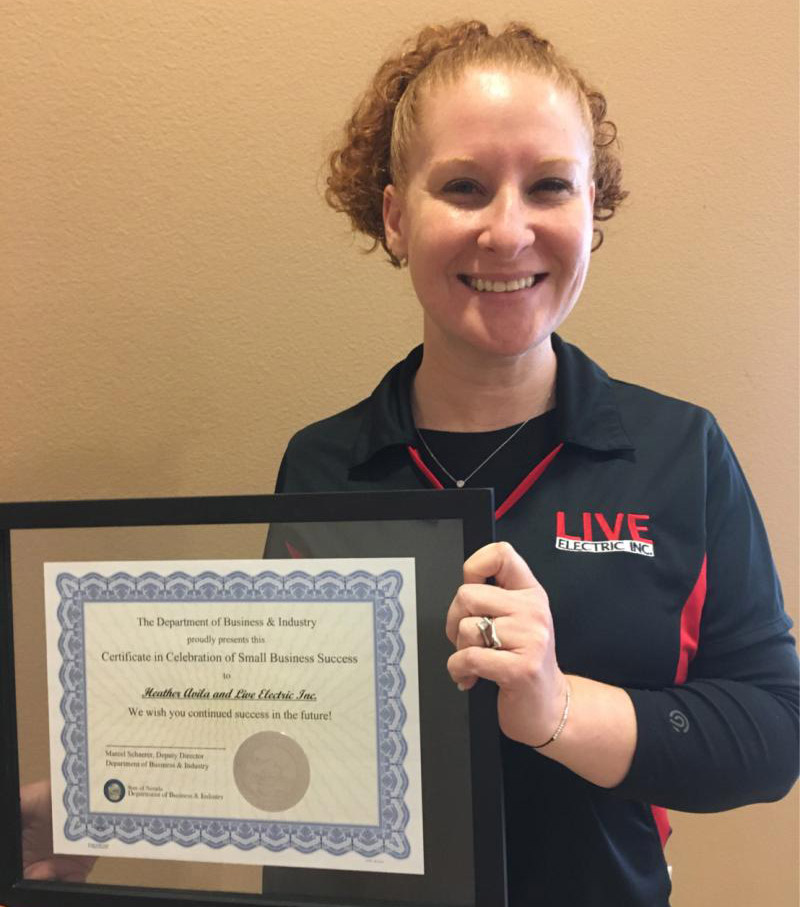 Celebration of Small Business Growth
We at Live Electric are extremely grateful to be honored with the Certificate in Celebration of Small Business Success. We extend our thanks to Marcel Schaerer and the Nevada Department of Business and Industry for recognizing our accomplishments as a small business. 
As a woman-owned, diverse, small business, we are grateful to be in Nevada where businesses like us are supported, appreciated, and applauded.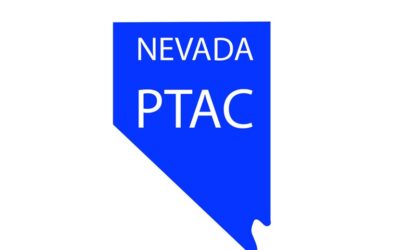 Live Electric thanks our incredibly supportive Procurement Technical Assistance Center advisor, John Rice, and his director, Joan Reuben, for honoring us with the client spotlight in January's edition of the PTAC newsletter. We are forever grateful to be a NV Business!
read more