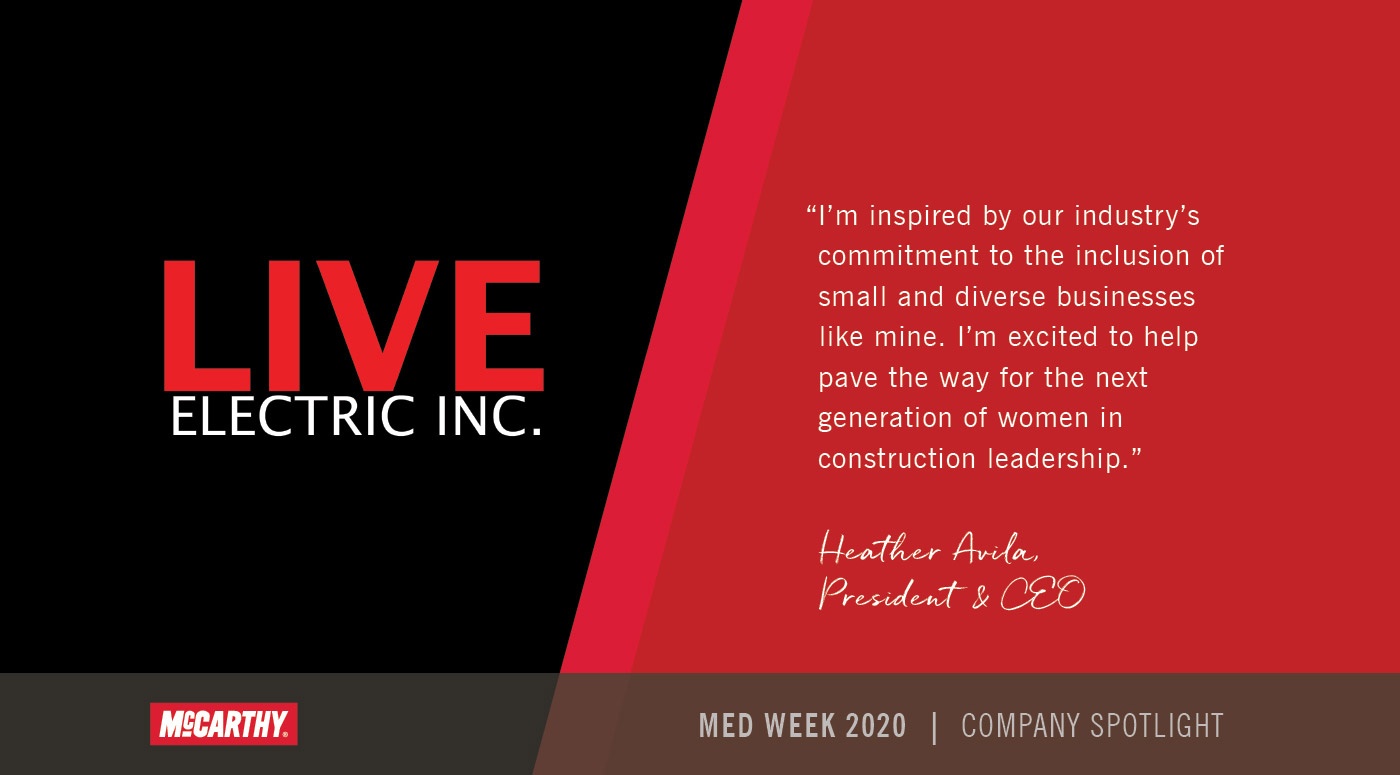 McCarthy – Minority Enterprise Week
Live Electric is humbled to be showcased by McCarthy Building Company during National Minority Enterprise Development Week. It is an honor to be partnered with McCarthy Building Co. and working alongside each other to build stronger communities in Las Vegas together. National Minority Enterprise Development Week exists to celebrate the achievements of minority business owners and individuals who advocate for the minority business community. Live Electric is proud to be a woman-owned minority business, and we continue to extend our greatest of thanks to everybody who has supported us along the way. Check out McCarthy's twitter post commemorating Live Electric, including a quote from our President and CEO, Heather Avila, here: 
https://twitter.com/McCarthyBuild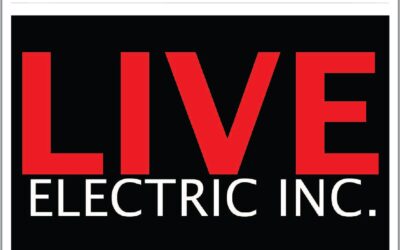 We are abundantly grateful to Martin-Harris Construction for spotlighting Live Electric while celebrating Women in Construction. As a woman-owned business in this industry, it is an absolute honor to not only work with but be recognized by such a reputable company.
read more