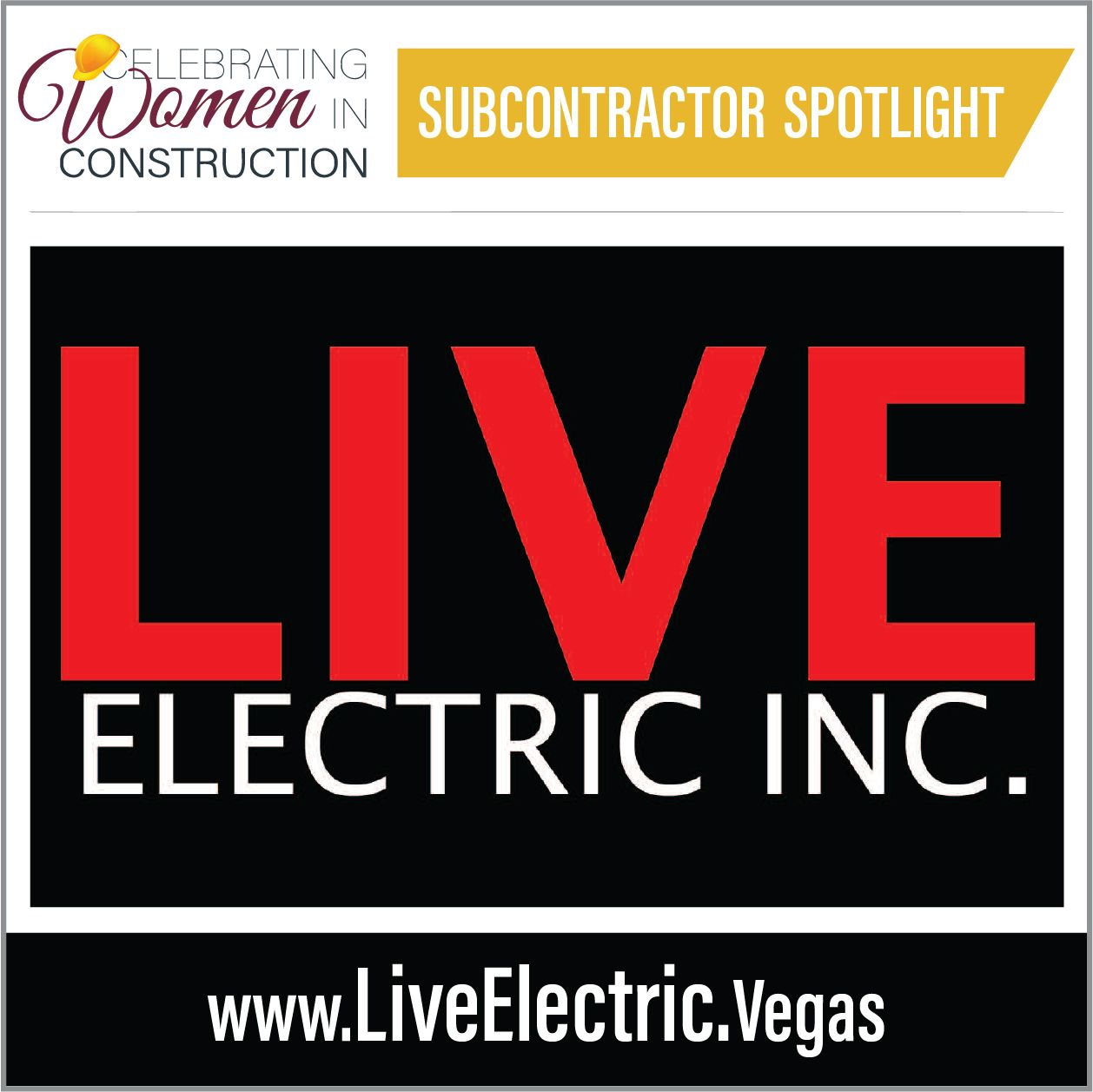 Martin-Harris Celebrating Women in Construction
We are grateful to Martin-Harris Construction for spotlighting Live Electric while celebrating Women in Construction. As a woman-owned business in this industry, it is an absolute honor to not only work with but be recognized by such a reputable company.
Martin-Harris Construction should be an inspiration to all general contractors. They always lead with integrity, invest their resources into cultivating capable subcontractors, and are consistently driven by their core values. We applaud them for building a more inclusive, safe, and capable construction community. It has been a pleasure to have the opportunity to work as a subcontractor under them and we look forward to having more opportunities to do so in the future.
Check out the Subcontractor Spotlight given to Live Electric by Martin-Harris Construction LLC:
https://www.linkedin.com/posts/live-electric-inc_womanownedbusiness-wicweek2021-womeninconstruction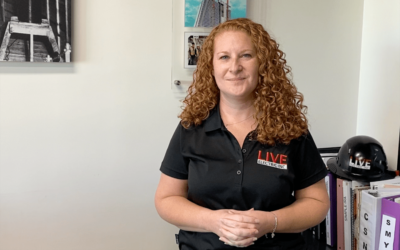 Live Electric is thrilled to be named by The Regional Transportation Commission of Southern Nevada (RTC) as the FIRST certified business under the new RiSE program. It is an honor to pioneer in this initiative and set an example for other small and diverse businesses.
read more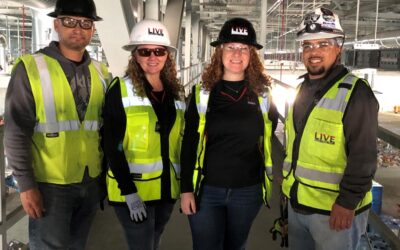 Live Electric is proud to receive the Nevada Contractors Association's 2020 Diverse Subcontractor of the Year Award. We are honored to be given the opportunity to prove our capabilities as a business. Thank you to our partners that made this achievement possible.  
read more